Abingdon, Oxfordshire
Full-time, Permanent
Role Overview
The role of the Senior Regulatory Associate is to work with senior management and system engineers to generate all Technical File Documentation and provide support for the maintenance and continual improvement of the Quality Management System (QMS) and its associated processes. To generate and implement regulatory changes for the impending MDR transition (May 2020) while maintaining compliance with current regulations.
Responsibilities and Duties
Management of MDR Transition in accordance with Isansys Quality Plan and Objectives 2019.
Implement changes to all Technical File Documentation, Procedural updates, Changes to Quality Management System Processes including introduction of new procedures for Periodic Safety Update Reports, Supply Chain, UDI and Labelling, Regulatory Compliance and EUDAMED.
Ensure successful MDR Gap Assessment with BSI.
Ensure successful re-certification to the new regulations.
To provide continued support to QA and maintain compliance with current regulatory requirements.
To support changes to existing 510K.
To conduct Post Market Surveillance and vigilance activities.
To Support new software release activities.
To Support Internal Audit activities.
To Support complaint handling, monitoring and resolution.
Maintain audit ready status.
Person Specification
Essential
Degree in appropriate academic discipline (Science / Engineering)
At least 10 years' experience in regulatory affairs.
Experience in the regulation of class II/III medical devices.
Strong Technical and analytical ability.
Excellent knowledge of MDD, ISO 13485 and 21 CFR Part 820.
In depth understanding of the new MDR requirements.
Strong attention to detail.
Ability to work independently or as part of a group.
Excellent written and oral communication skills are a must.
Experience of 510K submissions
Desirable
Experience of Clinical Evaluations
Knowledge of Software Lifecycle Processes
Salary - Competitive
NO AGENCIES PLEASE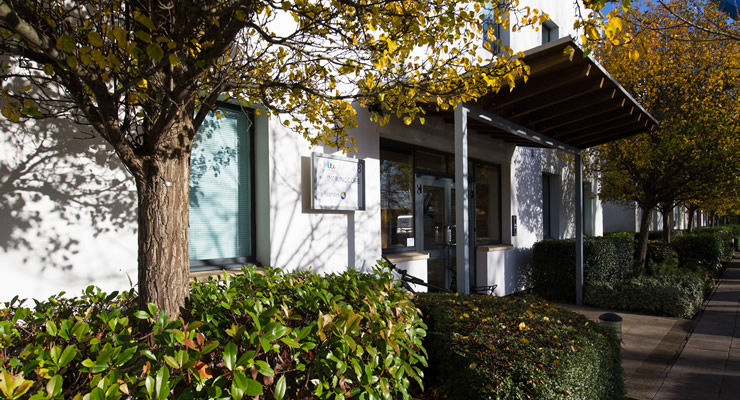 To apply, please send your CV and covering letter to: recruitment@isansys.com